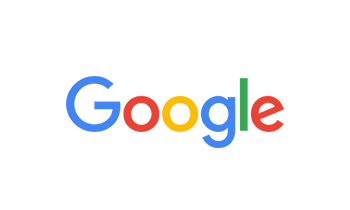 By Claire Fessler on Nov 13, 2019
Thanks Martin Martinez and the guy helping me with my 2015 Toyota and my crazy door lock/auto start issue. Thank guys your the best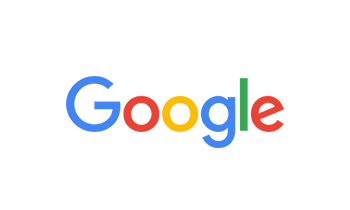 By Dn Mi on Nov 09, 2019
Slimy sales tactics: blatantly lied about product availability to try and get me to buy what they had in stock. Don't go here if you don't know what you're looking for. Also... price gouging. Pathetic. No wonder Car Toys has way more customers in their stores. They don't try to rip you off, nor do they lie to you.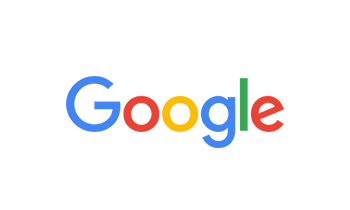 By Cesar Acosta on Nov 03, 2019
I had a problem on my truck, other quality did an install, after some time my whole dash board was turning black, I took it here, Brandon and his team were helpfull they figured out the problem and fixit! Thank you Brandon!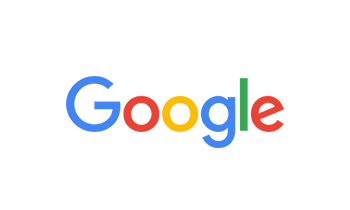 By Ryan Nowak on Oct 30, 2019
Had a remote start installed 5 years or so ago. Just found out there was wires that were cut from the wire harness and left just hanging there. Now I'm having my security light on my dash flashing and the key in ignition warning goes off with out a key in. Also the key fobs I have keep unrecognizing and not working.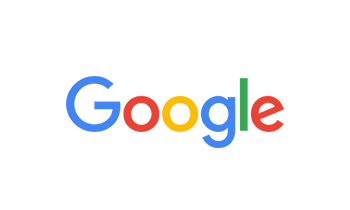 By Alexandra Arroyo on Oct 16, 2019
I went to get a remote start for my 2006 rav4. I had already gotten one for my Scion. I was quoted one price which I paid for then I was told I needed some other part for 10 dollars more. Which was ok. I then recived another call to let me know that it had an old remote already on there and that it would cost an extra 85 dollars to remove. I ended up paying almost 500 for a remote start. Lesson here is to first find out if it has an old one in it so you dont end up paying as much as I did. I had to get the remote done as my daughter is leaving town tomorrow and I needed it for her. I have one more car that needs one but I'm going to take my time to find another place.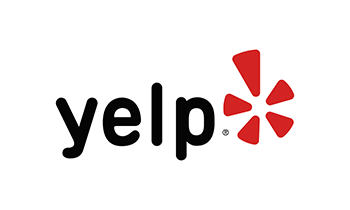 By Little P. on Oct 11, 2019
DON'T EVER USE THEM!! They installed my remote start on my car, returned it with my steering wheel controls, bluetooth microphone and backup camera not working. The say it's coincidence that they all stopped working after they installed it. Told us if car dealership found them at fault they'd pay. BIG SURPRISE  after taking it in to Toyota, it's in writing that quality auto did disconnect wires and didn't replace but they still say it's coincidence and will NOT  pay for anything.  Bad business for sure. Don't waste your time or money!!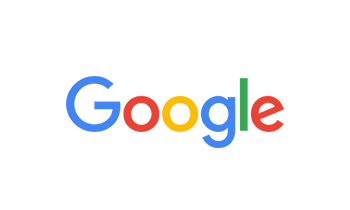 By Randy Ennis on Oct 10, 2019
I have never experienced such horrible customer service. After our remote start was installed our back up camera, bluetooth, and steering wheel controls stopped working. We immediately brought it to their attention and was told it would be a month before they had an opening to get it in so we talked to a manager and found out that was a lie. We took it back in the following week and was told the install was done rite and it was a coincidence everything stopped working. Martin Martinez the stores GM stated that if they were at fault they would make it rite. We took our car to the dealership and found out they had left a wire unplugged behind the radio. Obviously there fault but still refuse to do anything about it. I called mino Garcia the district manager in attempt to resolve this and was met with nothing more than a ( I couldn't care less attitude). And he even went on to say that if I contacted the corporate office they would only contact him to talk to me and that there was nothing he was going to do. This is after a dealership pointed out in writing that they caused this. You responded that you were never near the radio? Your wire's run behind my radio!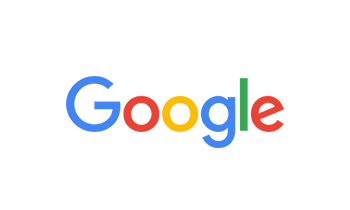 By jaime hernandez on Sep 25, 2019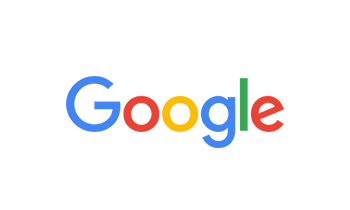 By Josh P on Sep 25, 2019
Altho my fog lights took a while to come in, the work was done right and in a timely manner. The customer service is outstanding. I will be back for more vehicle upgrades.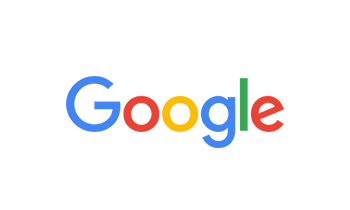 By Alex Anaya on Sep 22, 2019
You are better off going to best buy. I've dealt with them twice and both times it was just a bad experience. First time I got a sub Installed and it was producing no sound so I returned it and got another of the same model still no sound he then blamed my head unit and said I need to buy a new one. My friend look it over and guess what. It wasn't even connected properly and now it works great. Second time I went in to buy an amp install kit and I asked for 8 gauge cables the guy sold me some super high quality 4 gauge cables instead and I mistook the 4 I saw on there as it being for a 4 channel amp. Also came in for a high low converter for my factory stereo and he sold me this $100 converter that also needs even more cabling that he didn't tell me about. Looked at my receipt and guess what "all sales are final". These guys either dont know what the hell they are doing or they are just snakes or both.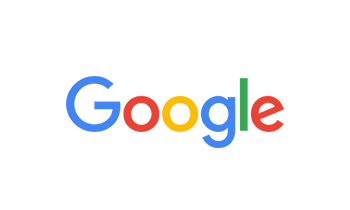 By kendra dimauro on Sep 09, 2019
I had a great experience. I belive his name was Devin was his name sorry if im wrong bad with names lol, but I couldnt figure out why my bass wasnt working and he came out and helped me fix it in under 10min and didnt charge me. Theres super nice over there and always get the job done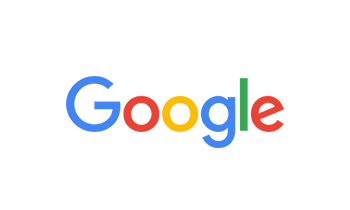 By Knight of One on Sep 08, 2019
I came in to get a radio installed instead ended up buying one from them. A week later went to have it installed got and it worked great only thing my AC and 4x4 didn't work. So I had to come in the next day to have them plug them back in after 10 min they brought my car back and my AC work but they didn't fix my 4x4 instead of having to bring it back in for the 3rd time I decided I'd do it myself after opening it up I don't know they did but the wire won't plug back in. So thanks for that.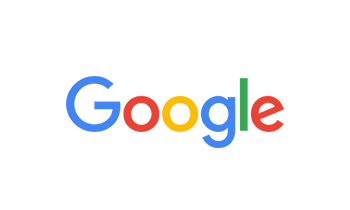 By Jeff R on Sep 07, 2019
It's ok if YOU know what you want to buy.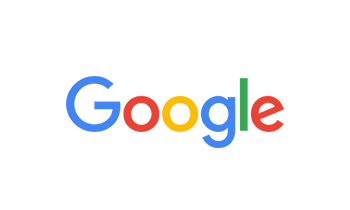 By Nate Absher on Sep 01, 2019
Bought a sound system here and when I accidentally disconnected a wire I brought it back and they fixed it quickly and for free. My friend and I both got our systems done here and I highly recommend the place!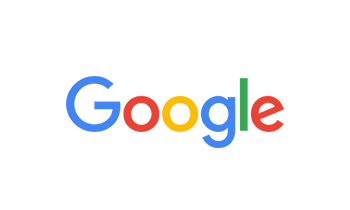 By Edward Stephens on Aug 20, 2019
Cool stuff... they did a great job on my 370Z. I had a complete system including a subwoofer installed and it sounds awesome...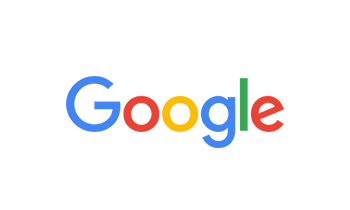 By Mark Kishell on Aug 18, 2019
Exceptional customer service!! The assistant manager, Joseph, went above and beyond!! Thank you!!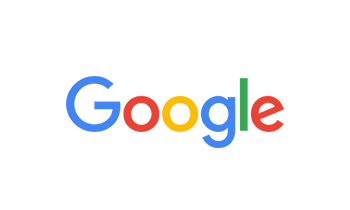 By Andrew Perez on Aug 08, 2019
Bad customer service just had a viper system put in a year ago and have had problems since day one 5 time going in to fix my remote start system and will not give a refund very displeased with the service of the people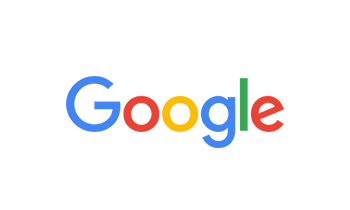 By Davidavz Chavez on Jul 22, 2019
Good work and excelent custumer service devin was a big help and ill be back to see them soon thanks fellas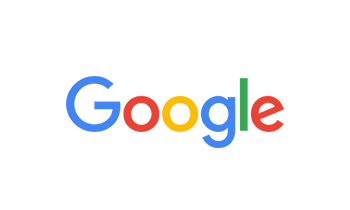 By Dan Thrall on Jul 19, 2019
I've had a couple different installs at this location over the years and both have been wonderful experiences. The latest install (last month) had some rather complicated installation hurdles to overcome. The installation was successful however some additional location adjustments were needed for the subwoofer, amplifier and LCI. I spoke to the manager Martin about the install for the adjustments needed and he completely understood the reasons for the adjustments and was very concerned to have the installation done as desired. He gave full support of making it right and after a second review of the installation plan, everything is in place and it is beautiful work! I cannot thank Martin and the installation team enough for their quality work in taking great care of my truck and me as a customer! I'm a customer for life and would recommend anyone to come here for their stereo equipment needs.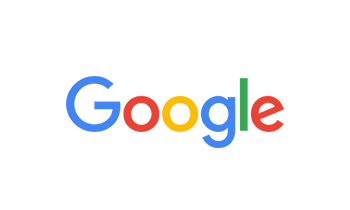 By Mark Berry on Jun 14, 2019
Friendly and knowledgeable. Great work guys!