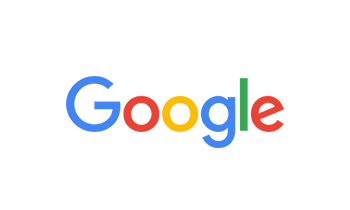 By Mark Berry on Jun 14, 2019
Friendly and knowledgeable. Great work guys!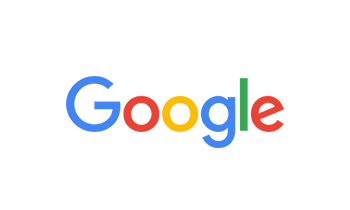 By Cesar Hinostroza on Jun 02, 2019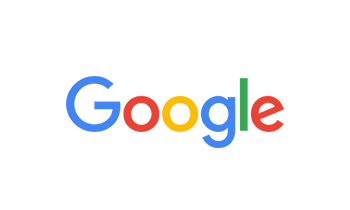 By Derrick Sanchez on Jun 02, 2019
They were very helpful Devin was the one that helped me he was really good at what he does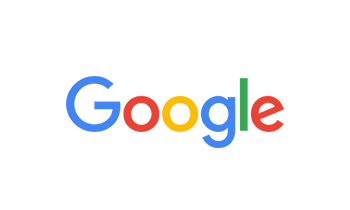 By Joe Anaya on May 09, 2019
Pete,who greeted us and helped us,was very professional and kind.We got a wonderful stereo,an honest timeline and what I thought was a great price.Thanks for the great service.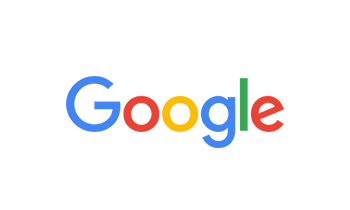 By Egbert Attson on May 04, 2019
First I got a quote for $370, the following week it was $450 for the same radio, going to CAR TOYS, later!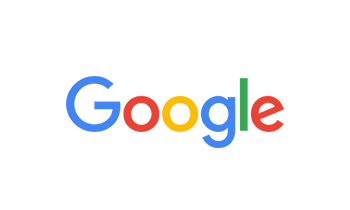 By mike conrad on Apr 28, 2019
These guys are awesome only ones around to have fuses and many at that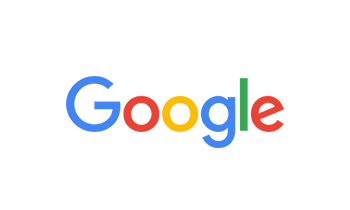 By Philip Lewis on Apr 26, 2019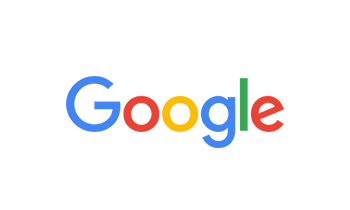 By Hilary Bryant on Apr 26, 2019
Great quality, great service. Thanks go out to Pete and Devin!!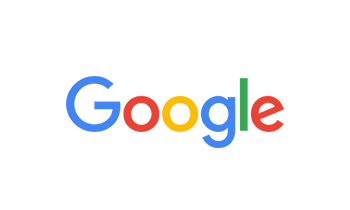 By Jerry Bailey on Apr 25, 2019
Good enough for my purposes. Bought several components to install my own stereo and one of them had a factory defect. The rep looked up the proper wiring and help me confirm that one of the wires was mislabeled and verify what it should have been, now everything works awesome.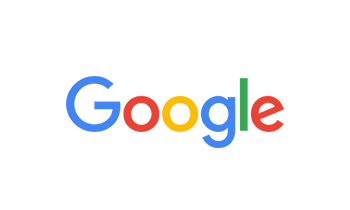 By Art CALM Medina on Apr 24, 2019
Expensive per hour couple of wires estimate 2 hours $86. Per hour $172? Stereo was already working & in. Hot wire disconnected. Missing button would've been too expensive? Nice people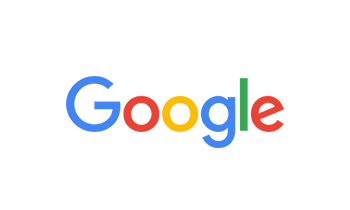 By Jessica Goodman on Apr 13, 2019
Great service. And Joe was great! Made sure all the settings were to our liking basically made sure we were 100% satisfied before leaving the lot. Will definitely be bringing our other cars back.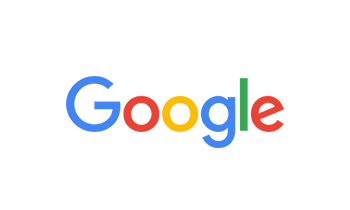 By Walter Greene on Apr 05, 2019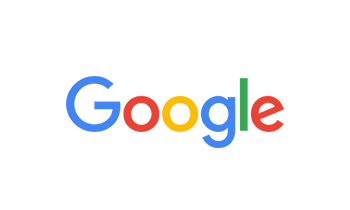 By Bobbi Choratch Choratch on Mar 22, 2019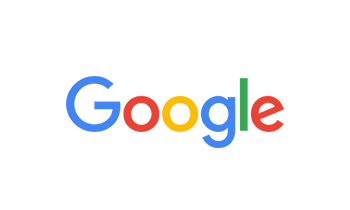 By Lisa Rodriguez on Mar 18, 2019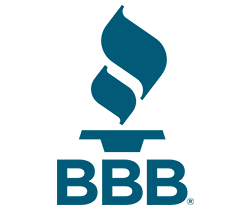 By Robert D. on Mar 03, 2019
I had a remote start installed on a 2017 dodge ram 3500 also a back up camera installed to watch the gooseneck ball to haul trailers. I had to return the next day because the remote start would not work, again I had to wait I was there before 9 o'clock and had to wait in line for customers that they did not finish the day before. The back up camera stopped working I called them because we live on the western slope I would not be back to Denver for a while, I was at the Lakewood location again and they said I would have to wait when I was the first in line. Then I was informed that they do not repair the stuff that was already installed they only guarantee their labor which is very poor the way the back up camera was installed with wires hanging out the cab and also under the dash .they don't take care of the come backs first like they should. It is a very poor business practice that all they guarantee is the labor anything wrong with the equipment has to be taken off and sent to the manufacture. They don't tell you this before you buy the equipment, the customer service is horrible and I was not the only one in the waiting room that had to wait for repairs that was already done . I waited for a couple of hours and my vehicle was not looked at yet I picked up my keys and left the guy at the counter could care less they had so many vehicles that was not completed from the day before because two guys didn't show up for work so the customers have to suffer. I left a review at the store and to the manager and if it is like their customer service nothing will be done.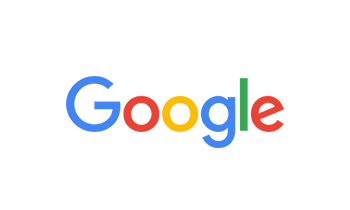 By Ronald Stepp on Feb 23, 2019
Went in for a simple head unit and was looking for better amp connections the man who helped helped get me in the kenwood Excelon kdc-x303 now I can run all 3 of my amps with out splitting signal great help thanks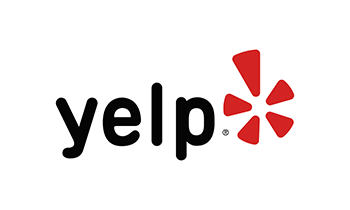 By Richard D. on Feb 18, 2019
Terrible customer service! I dropped my daughter's car off on Saturday to get her bday present installed and they said they can possibly get it done by Sunday evening if not they will call to get an update. They never called Sunday like they said they would then on Monday I called to get an update the installer lies to his manager about telling me that he would call on Sunday then his manager get on and says he can get it done by 5 but not everything we wanted. I was upset and said we need the car by 3. I called back an hour later and the manager said to just come pick up the car. I called another cartoys and they called that store and because of the lies of that installer and the disrespect the other store denied my install. Very bad customer service. I gave cartoys alot of business and to be treated with disrespect im lost for words.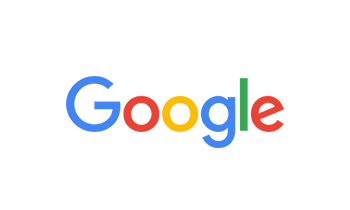 By Sandra Stahlecker on Feb 16, 2019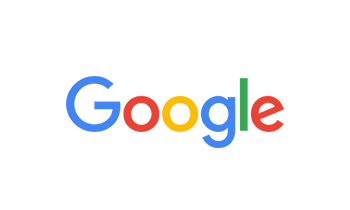 By Alan Taylor on Feb 10, 2019
Had to take my car back twice first time found screws on driver side floor second time my heater was not blowing out of the vents they had car all day when I picked it up next morning tech said it was my heater was set on auto for fresh or recirculate was reason it wasnt blowing out of vents tested my heater it was blow out of vents on auto in addition the lost my snow brush reconsider using this company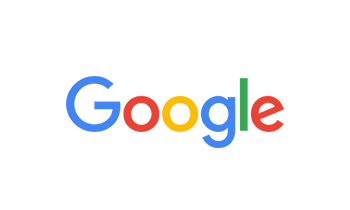 By Leanne Vanderbur on Feb 07, 2019
Had to take my car back twice first time found screws on front second time my heater was not blowing out of the vents they had car all day when I picked it up next morning tech said it was my heater was set on auto for fresh or recirculate was reason it wasnt blowing out of vents tested my heater it was blow out of vents on auto in addition the lost my snow brush reconsider using this company