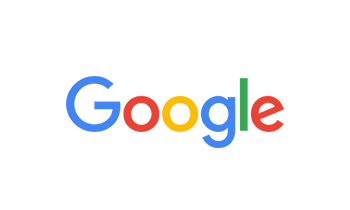 By Michael Olson on Jan 03, 2019
Very helpful and knowledgable!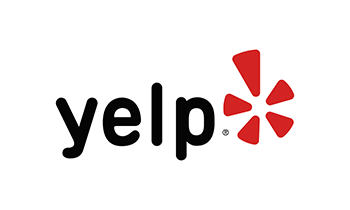 By John T. on Dec 27, 2018
I received a remote start for a gift, never opened or used it, took it to the Lakewood, Colorado location worst costumer service, they would not return the item saying the do store credit only. And I had the original receipt and documentation. I could see this from a small company.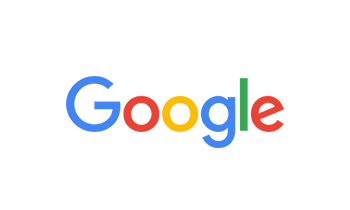 By Bea Moore on Dec 19, 2018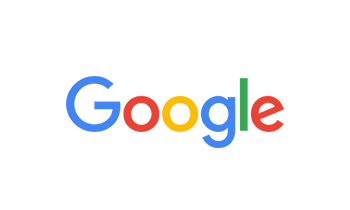 By Andy Parker on Dec 13, 2018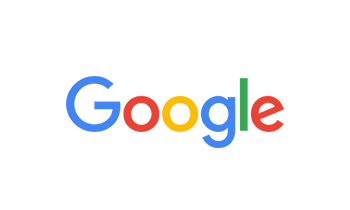 By Kevin Rapp on Dec 11, 2018
Customer service was great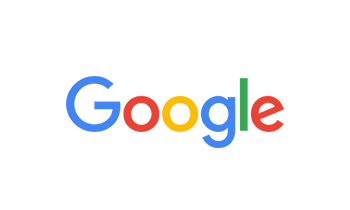 By Josh on Dec 09, 2018
Pete is the best, always ask for him. Very helpful and upfront about everything. Makes sure you understand what is going on. Wish more communication about how long each process generally takes, but I understand every car is different. Would recommend.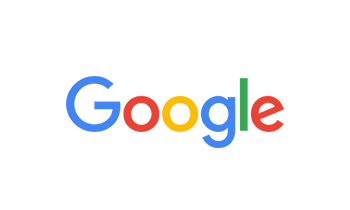 By Dummy Dummy on Dec 09, 2018
I was walking out of my house to see a guy in a red hoodie charging at a gentleman and his wife the guy in what looked like a red hoodie started to throw punches. After another gentleman got out of his car assist the person being swung upon the guy started to say that he'd kill them. I will never visit that store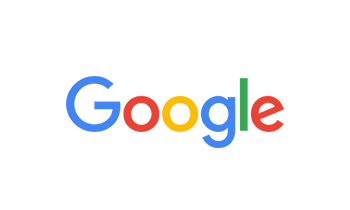 By spenser rickman on Dec 07, 2018
Excellent customer service hands down! The whole team went above and beyond to ensure that I had all of my questions answered and needs met even making sure I got the right size siren/horn and tucking the wires the specific way that I requested which required a bit of extra work. The end result is everything I could hope for with the great experience as a bonus. I will most definitely be returning (my truck is feeling a little neglected)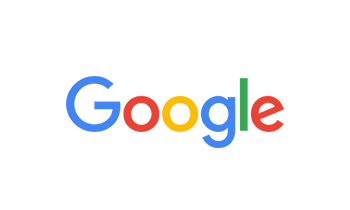 By Dr.Phil Bigone on Dec 06, 2018
Gone there to check CV k out radio equipment. They answered all my questions and then some. There prices are hands down way better than the place on Huron street behind the car wash.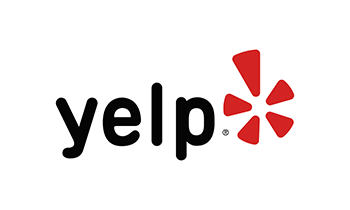 By Britney W. on Dec 06, 2018
Came in for a new stereo for my 2006 Envoy, and left very pleased! I was able to get in for an appt within the same week of buying the stereo even though it's the holidays, and when I got the car back today it sounded better than ever! They did a great job & I will be going back for any other car audio/video needs.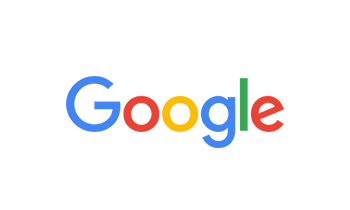 By Denver CITY on Nov 28, 2018
If I could give this place zero stars I would worse customer service ever. Devon was the salesman and he wasn't really well spoken mumbled a lot and smelled like a walking weed plant and plus he was on his phone 3/4 of the time he was trying to sell. I'm glad I didn't spend any money at this place!!!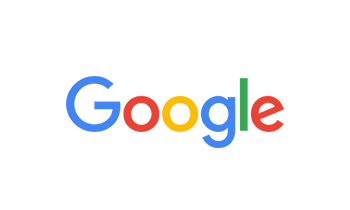 By Tim Cobbett on Nov 27, 2018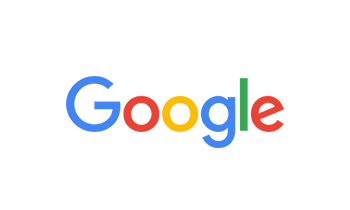 By T J on Nov 20, 2018
Visited QAS was greeted by Pete he was very professional gave me a quote explained some options I told him I'm going to try another place he wasn't pushy and said here's my card wrote the price down. I came back 3 days later walked in was mean mugged by 2 sales guys they tried talking to me across the store both were to lazy to walk around the counter. I said ya I was in here talked to Pete about getting a system he said its gonna be x dollar amount with an attitude like I was inconveniencing them. I said wait I was quoted $75 less 3 days ago the fatter sales guy sales well prices went up. I walked out went to car toyz. poor Customer service wish Pete was there minus thug life wanna bes.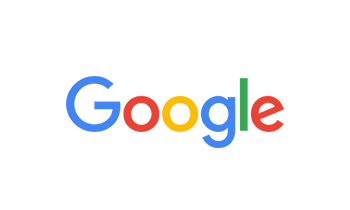 By Miguel Barriga on Nov 17, 2018
Friendly, helpful staff that didnt try to hard sell me something i didnt want. Walked out with the a mini amp to suit my needs and knowledge they'll be doing my c10 stereo in the future.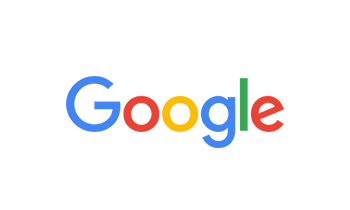 By Dallas Benter on Nov 03, 2018
Pete and Eddy were very helpful. Went in because me remote start would not crank long enough to start the car. Pete asked if I had a few minutes for Eddy to look at it. They were able to get it reprogrammed but warned me that there was issues with it and it may need to be replaced if it happens again. I went to the competition before going here and the other shop was only interested in selling me a new unit without even looking at it. Thanks guys. I'll be back.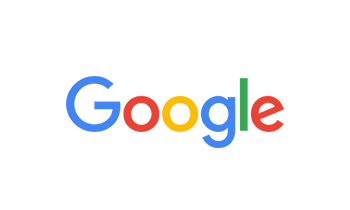 By Stacy Soto on Oct 18, 2018
The guy came out and helped me hide my wires. Awesome customer service especially since I was not a customer at the time:) You guys are great!!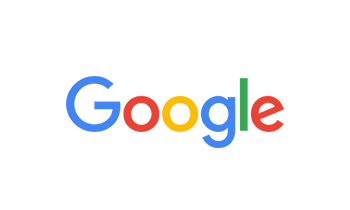 By Stacy Soto on Oct 18, 2018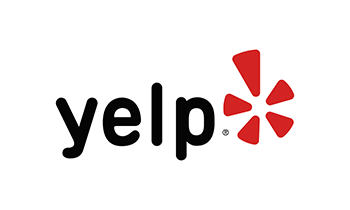 By Jay C. on Oct 17, 2018
Pete and his team, do great work, customer service is wonderful , warranty work is not a issue! I will take all my work to them every time!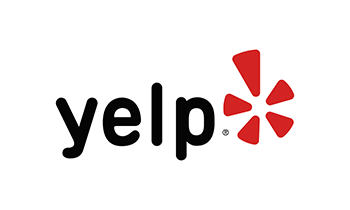 By Jay C. on Oct 17, 2018
Pete and his team, do great work, customer service is wonderful , warranty work is not a issue!

I will take all my work to them every time!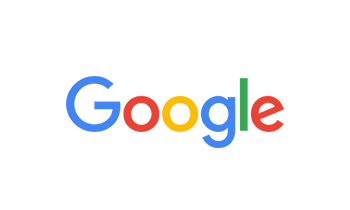 By Wendy H on Sep 27, 2018
I would choose ANYWHERE else. 2 months after 800.00 install system failed. They blamed my speakers because they were not theirs 400.00 to fix. My poor kid is so upset. UPDATE: my neighbor took a look at my sons stereo system.....speakers were not even blown! They tech did not hook them up at all! Once connected they work GREAT nothing wrong at all except the intention to conn and steal from my 16 year old!!!!! Shame on them