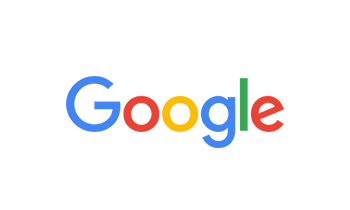 By Rey and pashea Gonzalez-duran on Mar 19, 2020
Just got hooked up Devon made the durango thump. Thanks bro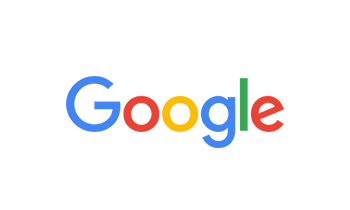 By Ryan Murchie on Mar 12, 2020
Do not have these guys techs touch your vehicle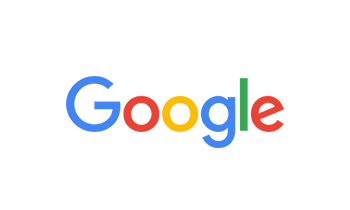 By Alexandra Arroyo on Feb 22, 2020
I went to get a remote start for my 2006 rav4. I had already gotten one for my Scion. I was quoted one price which I paid for then I was told I needed some other part for 10 dollars more. Which was ok. I then recived another call to let me know that it had an old remote already on there and that it would cost an extra 85 dollars to remove. I ended up paying almost 500 for a remote start. Lesson here is to first find out if it has an old one in it so you dont end up paying as much as I did. I had to get the remote done as my daughter is leaving town tomorrow and I needed it for her. I have one more car that needs one but I'm going to take my time to find another place. After having the remote start for a week I started having problems with the car engine, 4x4 and abs lights staying on. It drained my battery. I disconnected the battery and the lights would go off so I started looking for a short of some Kind and found a wire from the install was loose. I fixed it and no more problems, I hope.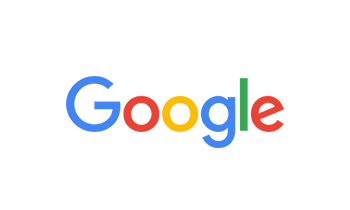 By Rachanna Xiong on Jan 25, 2020
Great Customer Service. Had both Remote Start and the Alarm System installed on the same day. Highly recommended.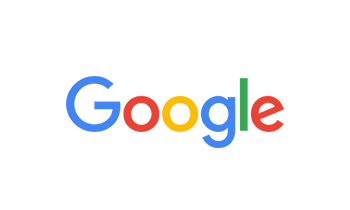 By Jeff D Lewis on Jan 13, 2020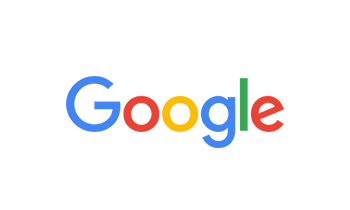 By Ivan Flores on Jan 04, 2020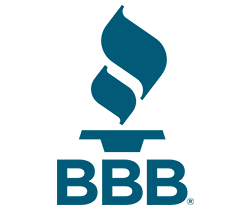 By Antoine T on Dec 31, 2019
Negative stars. Let's start with the manager never actually got up out of his chair to explain to me the situation and why he or his employee or not responsible for making sure I knew that rca wires are NONREFUNDABLE ! I had paid 52$ for them, also told merchant not sure If i will need these, if not I will return them. Again no warning that you don't accept returns for wires. I understand why you wouldn't except the return, what I don't understand is that it's my fault for not knowing that I couldn't return them. I had gone inside and received zero help or explanation. This store needs to learn some INITIATIVE.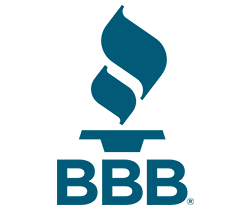 By J.C. on Dec 07, 2019
Worst experience ever! Had a new sound system installed and had money in my center console of my car, it was only $9 but that's besides the point! The point is, is these installers employed here are thieves and dishonest! DO NOT DO BUSINESS HERE UNLESS YOU WANT TO HAVE THINGS IN YOUR CAR STOLEN FROM YOU!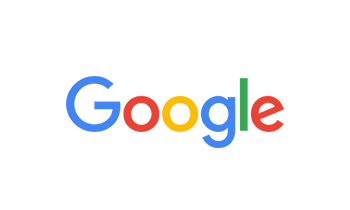 By chris mularski on Nov 30, 2019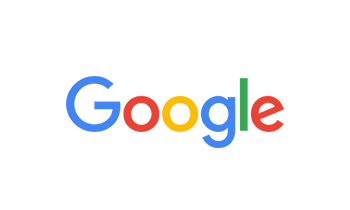 By Carrie Silagy on Nov 23, 2019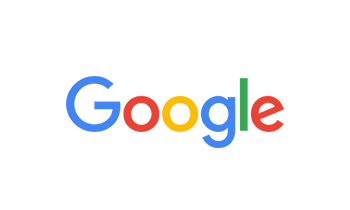 By Ron Beach on Nov 23, 2019
It was very awesome. The people who work there are very out going and answers all questions asked. And when done installing my radio told me how it works. I highly recommend this location and give them a 10.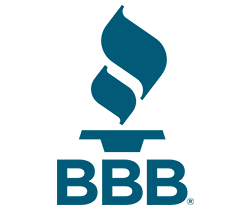 By Ann D on Nov 17, 2019
Bought a car starter and it worked for awhile. Brought it back they "fixed" it. Now I'm back the second time because it stopped working again. Customer service is poor and when I asked the installer what went wrong he couldn't give me a answer.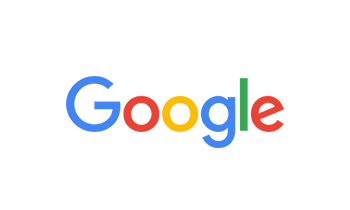 By Claire Fessler on Nov 13, 2019
Thanks Martin Martinez and the guy helping me with my 2015 Toyota and my crazy door lock/auto start issue. Thank guys your the best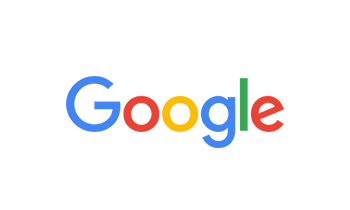 By Dn Mi on Nov 09, 2019
Slimy sales tactics: blatantly lied about product availability to try and get me to buy what they had in stock. Don't go here if you don't know what you're looking for. Also... price gouging. Pathetic. No wonder Car Toys has way more customers in their stores. They don't try to rip you off, nor do they lie to you.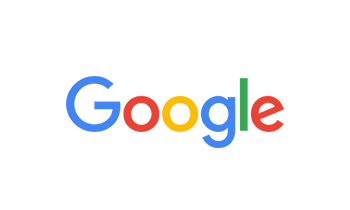 By Cesar Acosta on Nov 03, 2019
I had a problem on my truck, other quality did an install, after some time my whole dash board was turning black, I took it here, Brandon and his team were helpfull they figured out the problem and fixit! Thank you Brandon!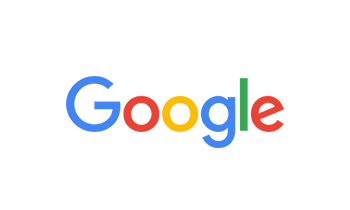 By Ryan Nowak on Oct 30, 2019
Had a remote start installed 5 years or so ago. Just found out there was wires that were cut from the wire harness and left just hanging there. Now I'm having my security light on my dash flashing and the key in ignition warning goes off with out a key in. Also the key fobs I have keep unrecognizing and not working.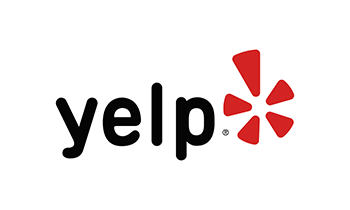 By Little P. on Oct 11, 2019
DON'T EVER USE THEM!! They installed my remote start on my car, returned it with my steering wheel controls, bluetooth microphone and backup camera not working. The say it's coincidence that they all stopped working after they installed it. Told us if car dealership found them at fault they'd pay. BIG SURPRISE  after taking it in to Toyota, it's in writing that quality auto did disconnect wires and didn't replace but they still say it's coincidence and will NOT  pay for anything.  Bad business for sure. Don't waste your time or money!!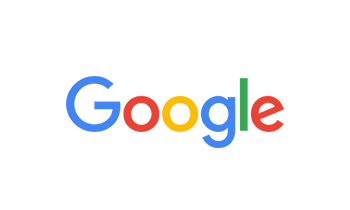 By Randy Ennis on Oct 10, 2019
I have never experienced such horrible customer service. After our remote start was installed our back up camera, bluetooth, and steering wheel controls stopped working. We immediately brought it to their attention and was told it would be a month before they had an opening to get it in so we talked to a manager and found out that was a lie. We took it back in the following week and was told the install was done rite and it was a coincidence everything stopped working. Martin Martinez the stores GM stated that if they were at fault they would make it rite. We took our car to the dealership and found out they had left a wire unplugged behind the radio. Obviously there fault but still refuse to do anything about it. I called mino Garcia the district manager in attempt to resolve this and was met with nothing more than a ( I couldn't care less attitude). And he even went on to say that if I contacted the corporate office they would only contact him to talk to me and that there was nothing he was going to do. This is after a dealership pointed out in writing that they caused this. You responded that you were never near the radio? Your wire's run behind my radio!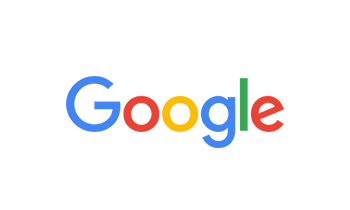 By jaime hernandez on Sep 25, 2019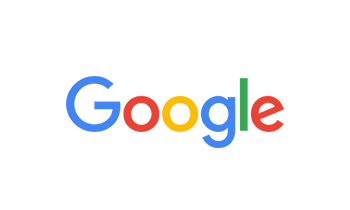 By Josh P on Sep 25, 2019
Altho my fog lights took a while to come in, the work was done right and in a timely manner. The customer service is outstanding. I will be back for more vehicle upgrades.